About Us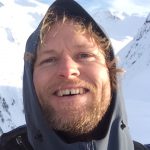 Corinthian Construction was created in the summer of 1981 in Nelson BC.
There is long history of activity in the residential and commercial construction industry
In the winter of 2015 Corinthian Construction turned a new page in Terrace BC and has branched out into the high angle and remote location industrial construction sector.
There is nothing we cant do..